Hot Rolled Steel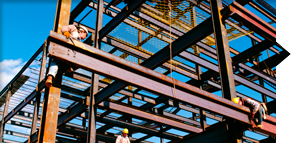 Hot rolled steel refers to steel sheets that have been thinned up to 6 mm by heating, pressing, and extending semi-finished steel slabs made by processing molten metal from blast furnaces. Hot rolled products are widely used in different industries including automotive, structures and steel pipes for construction.
Cold Rolled Steel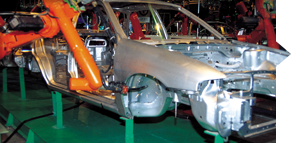 A cold rolled steel sheet is produced by pickling a hot coil and rolling it uniformly at an appropriated temperature to a thinner thickness. It has excellent surface configuration and superb mechanical properties for use in automobile and electronic appliance production.
Pickling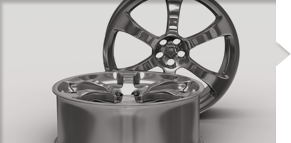 Cold-rolled steel in the pickling process using hydrochloric acid to remove the surface scale products.
Thick Plate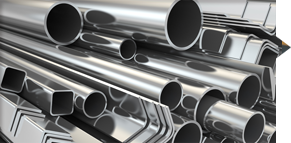 Thick plates normally stand for steel plates 6mm or thicker and are made by hot-rolling a semi product slab 200mm or thicker and then through follow-up processes such as cooling or heat treatment.
Galvanizing Zincing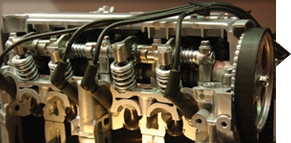 Zinc-coated sheet is cold-rolled sheet that has been covered on both sides with zinc to improve corrosion resistance.
Chequered Plate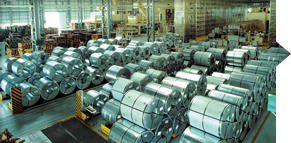 By compressing the pattern on the surface of the steel sheet, it is used as a flooring material of the stairs and facilities for the slip.