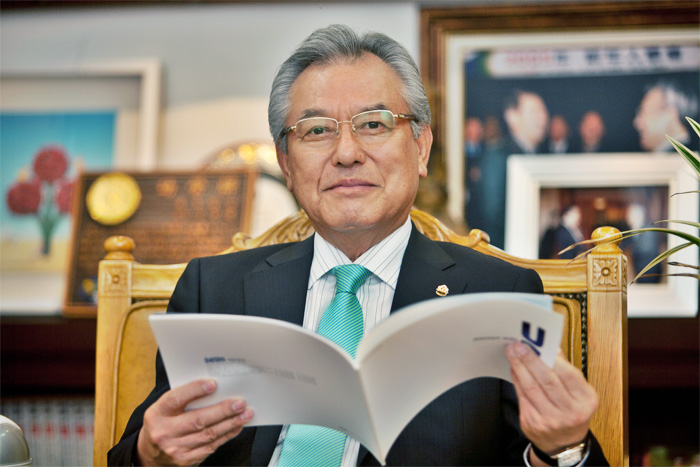 SEUN BNC that walks together in a nearby.
SEUN BNC pursues the highest quality and the best service.
CEO J.t Shin
Being established in 1978, SEUN BNC has specialized in steel industry only.
Our company has become the best POSCO Service & Solution Center of cold rolled steel plate processing in Korea with the state-of-the-art processing facilities in Busan, Changwon, Ulsan and Pohang.
We owe this all to you and deeply appreciate your support.
To live up to our names as cold rolled steel plate Service & Solution Center of POSCO products, inthemationally renowned as the best quality products, we are doing our best right next to you to satisfy your requirements for quality and delivery time.
We will continue to do our best to be a Service & Solution Center that gives you maximum satisfaction.
I thank you for your constant encouragement and support once again.
CEOJ.t Shin